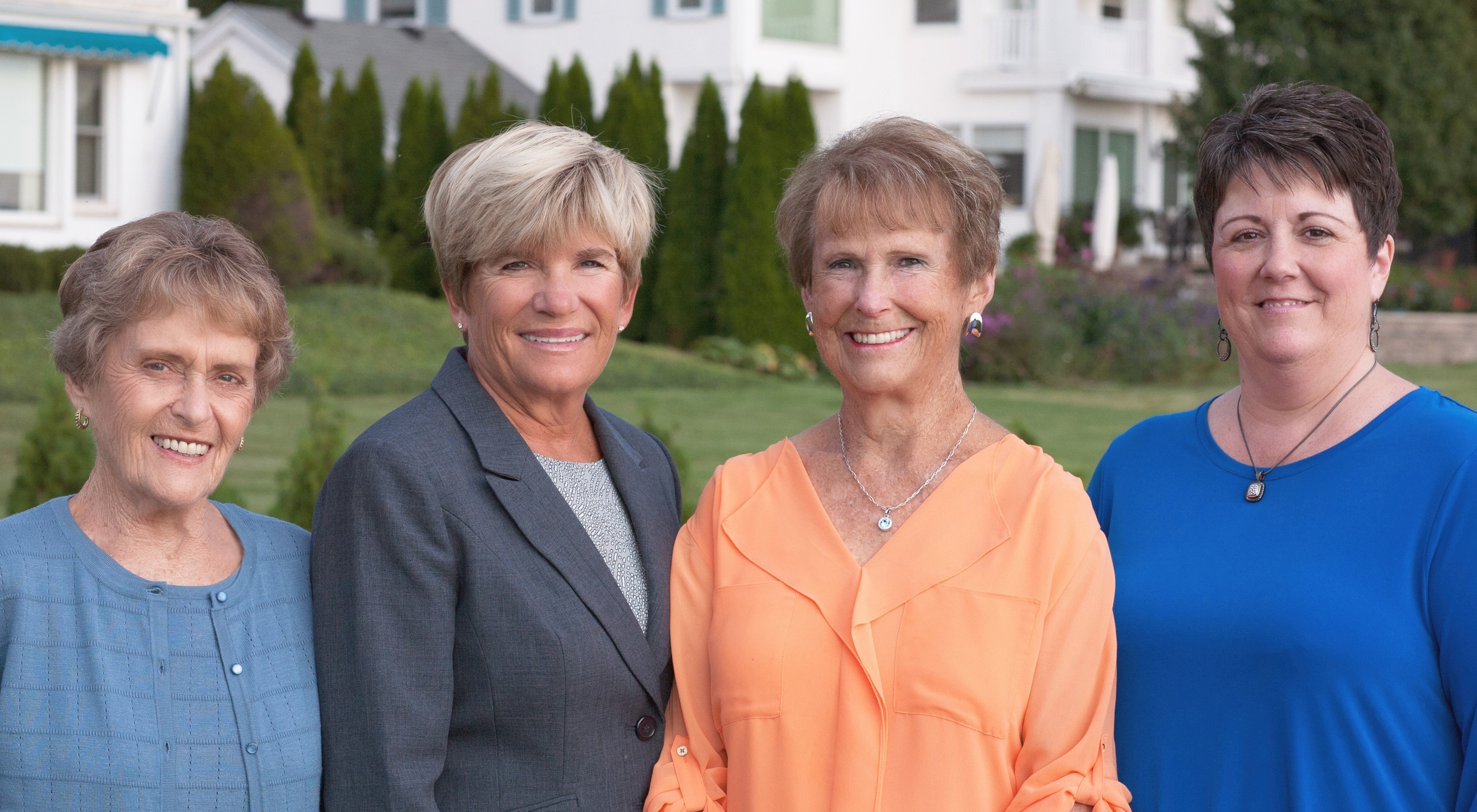 The Mardi O'Brien Team is dedicated to providing personal perspective and knowledge of the communities we serve and a customized experience for each of our buyers and sellers. In addition to helping you through the process, we provide market trend awareness, expert analysis, marketing and negotiation services.
Buying Income property in need of management?
Mardi O'Brien Real Estate Inc.has over 50 years of experience owning and managing rental property. Let us help you establish your office, manage your property or find the right management company for you!
Connections and Services that go beyond the sale!
With years of experience in construction and real estate development, the Mardi O'Brien Team offers advice, guidance and construction management services. If you're living in one location and building in another, we can be your experienced on-site eyes and ears, overseeing the process and ensuring 'built as planned' success in your new home build or remodeling!
In need of specialty services: Let us put our network to work for you!
Homewatch
Handyman
Pool Construction and maintenance
Construction & Remodeling
Kitchen, Bath & Interior Design
Marine service providers
Professional Services
Lenders & Mortgage Companies
Meet the Mardi O'Brien Team!